We rent professional kitchens at Markranstädter Str. 8 in Leipzig-Plagwitz to people from Leipzig and the surrounding area who want to produce food hygienically on a larger scale than at home.
large, professional kitchen with basic equipment (Ssink, working tables, hood)


storage areas (from small boces to pallets)


ground-level acceptance of goods, good accessibility


including cleaning and hygiene items and pest management


rental by day or week (preferably long-term and regular)


rental of the entire kitchen (approx. 45 m²) or half a kitchen - shared with a second party.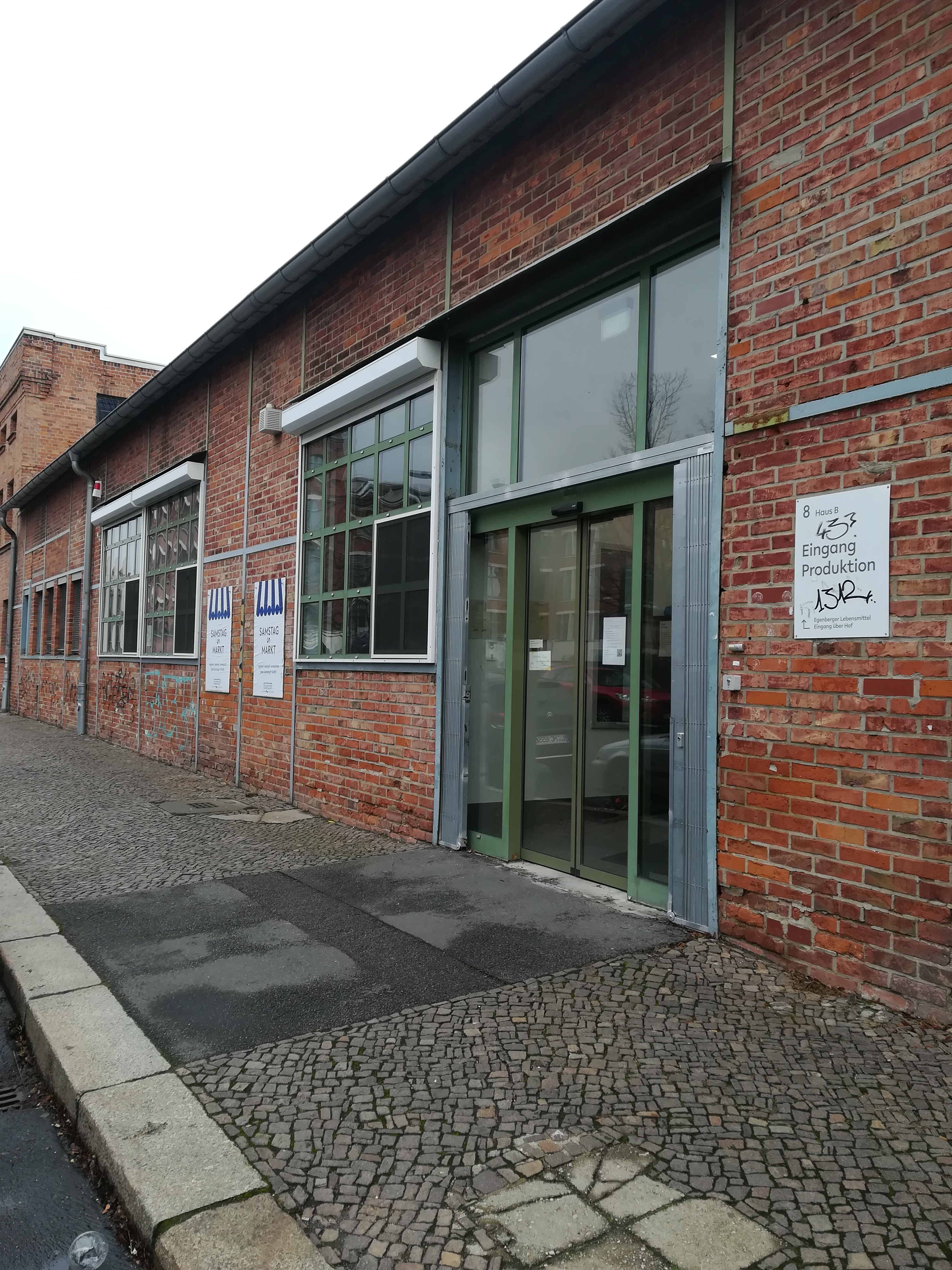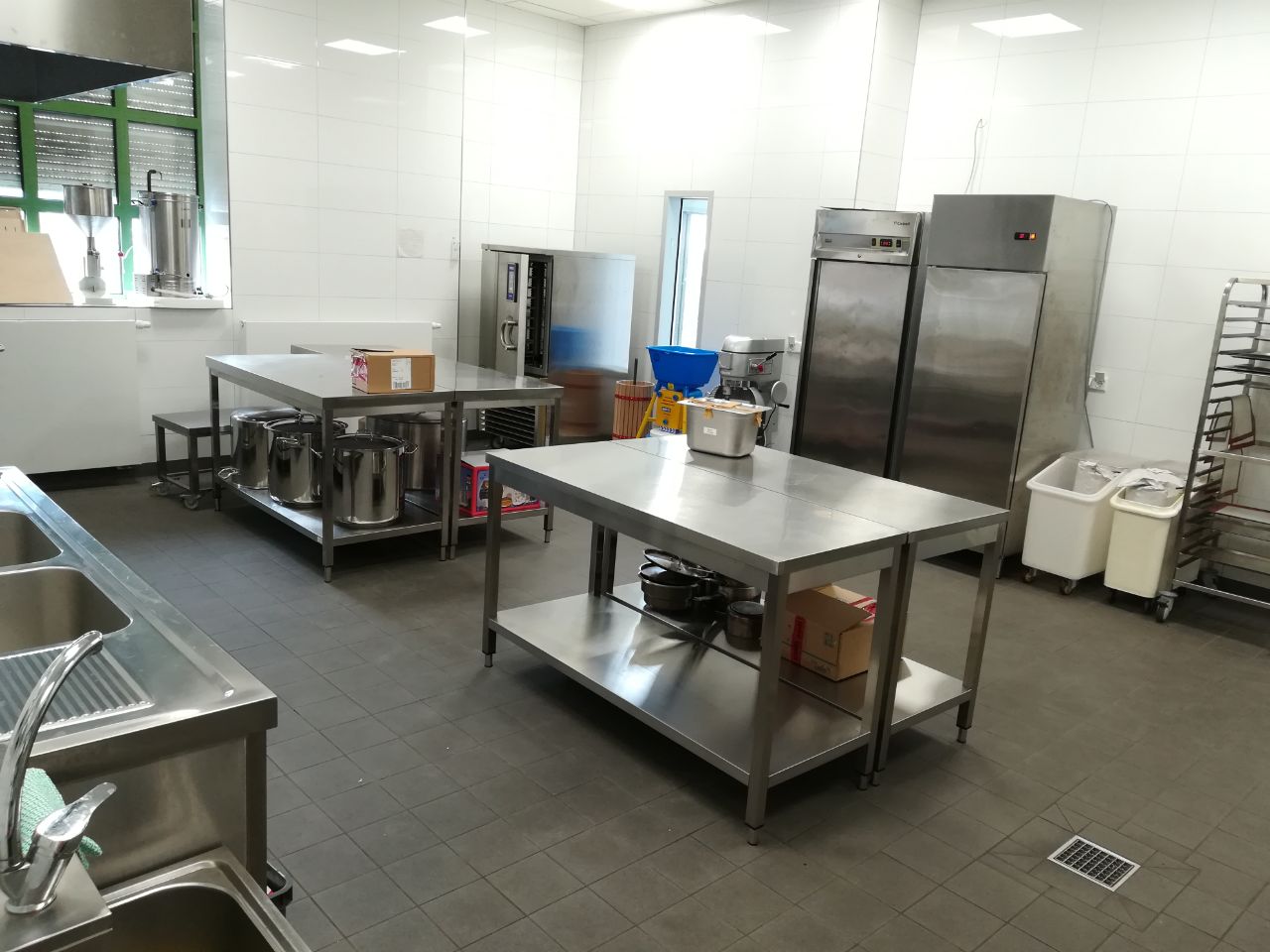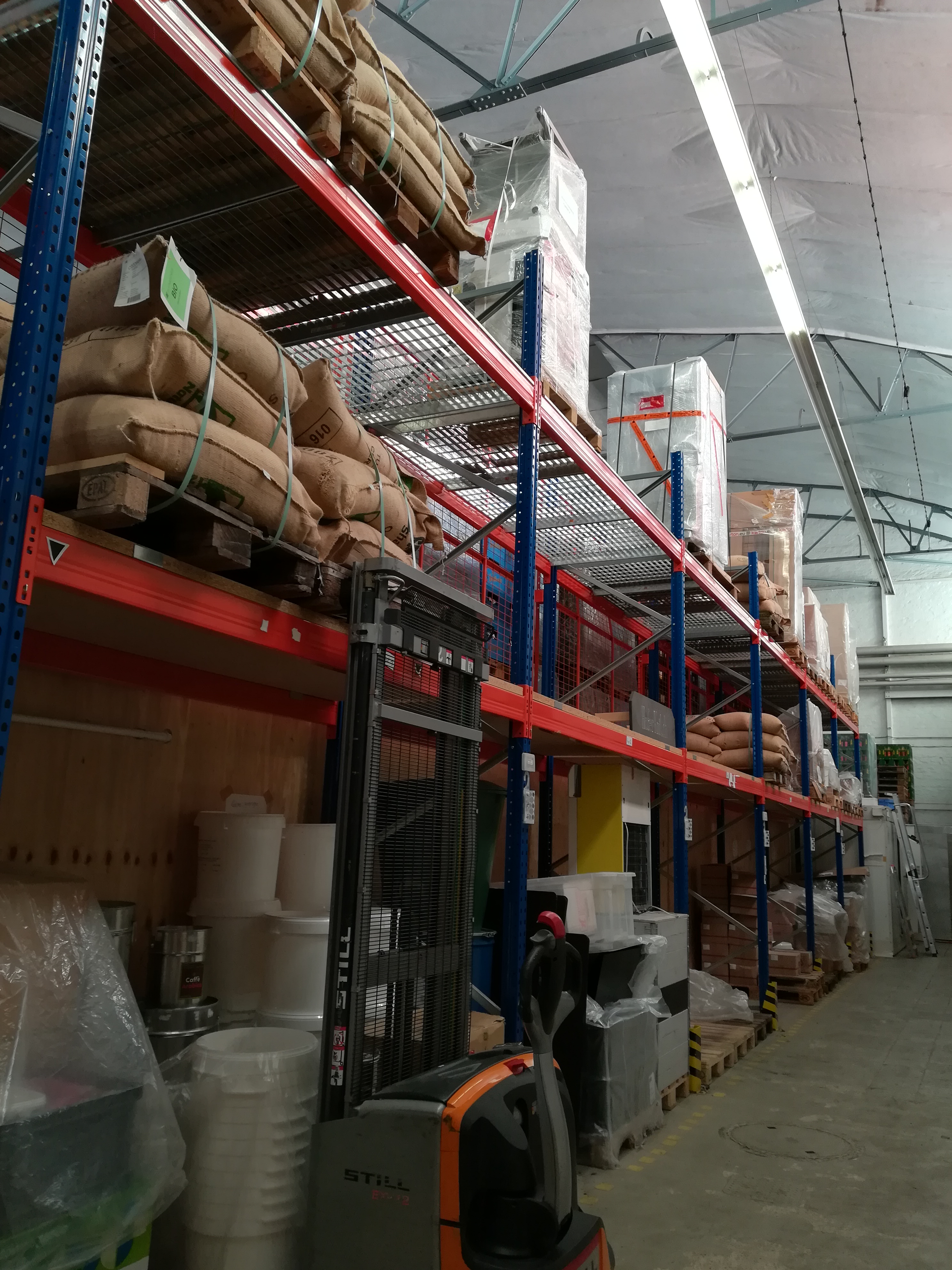 Feel free to contact us for a non-binding inquiry about kitchen rental by email or phone(+49 341 219 28 20).